St. Paul Marketing Team's Articles
Articles |  Article Marketing | Marketing St. Paul helps you stand out from the crowd!
In order to view the details and prices of the St. Paul Marketing Team's Services you must be a client. If you have any questions on how to take advantage of online marketing contact us today, St. Paul Marketing Team 651-731-0768 or email us if you have any questions.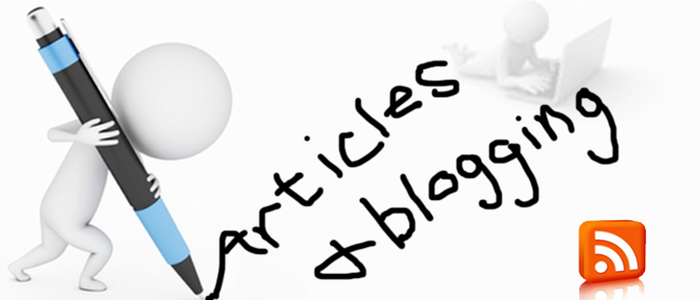 We Specialize in SEO Articles, Press Releases, and Blogging.
What Is This?
Short on time? No problem! The St. Paul Marketing Team realizes that you need to spend your time doing what you do best – running your business. Having time to write an article for a blog, Squidoo or an Email follow-up message is another full-time job in itself! Let our ghostwriters create compelling articles around one to three key words for you. This will expand your business and increases your SEO while it establishes you as an expert in your niche.
We recommend setting up plans for writing and submitting articles (sending out) on a monthly basis. This way you can stay in touch with your prospective customers. Follow up maintenance develops a relationship while articles enforce their belief that you are a leader in your business niche.
Publicity is the most cost-effective marketing tool there is and it's the only part of a marketing strategy that builds credibility. For new or small companies to gain an edge over their competition, it is vital that they build credibility through publicity. Our ghost written press releases can be written with or without (for a newspaper) two to three keywords. We recommended a minimum of one press release per month.
To keep your marketing campaign on course, we offer methods to keep constant track of how you are ranking. We recommend starting with an analysis of your present website. Then a follow-up with a check-up every 6 months.
What Does It Do?
• TARGETS: Directs traffic with the right keywords to your website.
• LONGEVITY: Articles have a long life and are not dismissed quickly.
• VIRAL: It is a source of FREE viral marketing.
• AUTHORITY: It increases your credibility and brands you as an expert in your niche.
• TRUST: By educating prospects through content you create a trust building process.
• SEO: Increases traffic to your website with keywords and link building.
• CLARITY: Builds rapport and good will as prospects understand how your products and services can help them.
• FOLLOWERS: Can be used to offer EBooks or newsletters that will get subscribers on an Email list.
• BUZZ: Creates backlinks to your site which increases both traffic and ranking of your website.