St. Paul Marketing Team's Monthly Hosting
Monthly Hosting | Marketing St. Paul helps you stand out from the crowd!
In order to view the details and prices of the St. Paul Marketing Team's Services you must be a client. If you have any questions on how to take advantage of online marketing contact us today, St. Paul Marketing Team 651-731-0768 or email us if you have any questions.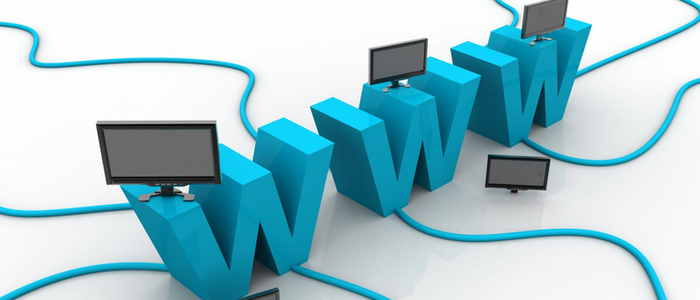 We Specialize in Website Hosting.
What Is This?
Where would the world be without electricity? We want to keep it "on" at all times! Hosting is like the electrical function of your website connection. While web pages are designed and developed on a single computer, they must be transferred to a server, or host, so that they are available to the rest of the world over the Internet. A host is simply a server that has a constant, high-speed connection to the Internet 24/7/365. Our hosting includes making up to four changes on your website per month.
What Does It Do?
• 24/7/365: Allows you to have hosting power 24/7/365.
• PROFESSIONAL: Allows you to look professional to your customers.
• SAVES TIME: Decreases the amount of time you need to spend continuing your relationship with your lists.