St. Paul Marketing Team's Photography 
Photography | Picture Marketing | Marketing St. Paul helps you stand out from the crowd!
In order to view the details and prices of the St. Paul Marketing Team's Services you must be a client. If you have any questions on how to take advantage of online marketing contact us today, St. Paul Marketing Team 651-731-0768 or email us if you have any questions.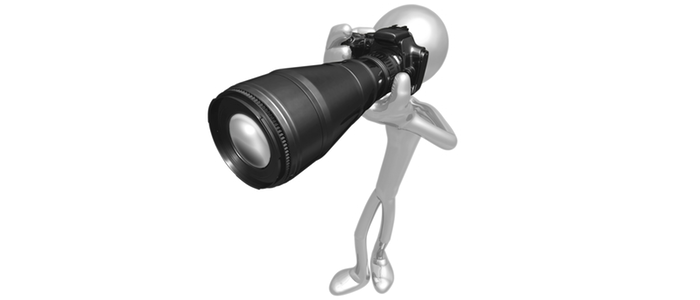 We Specialize in Digital Snapshots.
What Is This?
Do you have a professional online presence? It is absolutely necessary in order to compete in today's world! Customers research you online and investigate both you and your competitors before they make a choice. Digital snap shots are one of the answers to enhancing your online presence. Your online presence is your branding and is your online brochure of your business. Picture marketing should include: you, your staff, the outside of your building, your inside rooms, reception area, entryways, your products, your services, special equipment, etc. We can shoot them for you or use pictures you already have. Pictures can be edited and placed wherever they are needed for building a professional profile as well as be used for slide show videos.
What Does It Do?
• PROFESSIONAL: Gives a professional image of your business.
• TRUST: Creates a familiarity with your business and surroundings that increases prospect's trust before they meet you.
• UNIQUE: Your picture will be unique and there will be no copyright issues to deal with.
• CREATIVE: Increases usage of creative ideas. • SEO: Your image or picture will be included in search engine results.
• BRANDING: Subliminally implants a positive image in your prospect's minds.
• PERSONAL: A picture is worth a 1,000 words!
• CHEAPER: Less expensive then stock photography.
• ATTENTION: Picture marketing grabs attention that increases time users spend on your pages.
• VIRAL: Picture marketing increases the chances your information will go viral.
• AUTHORITY: Helps to brand you as an expert in your niche.