St. Paul Marketing Team's Silver Platter Services 
Ready to leave your competitors in the dust? Do you need more buzz?
Customers aren't looking for you where they used to. Click on the video below to learn where customers are now looking.
Marketing St. Paul | Web Marketing Solutions
The St. Paul Marketing Team knows where your customers are searching for you online.
Marketing in St. Paul is a science and an art of making you visible where customers are looking.  At the St. Paul Marketing Team our goal is to build your online marketing program to leverage your time and money. So all you have to do is run your business. We only give one business per niche our exclusive services to make them dominate as the rock star of their niche. Will it be your company that we make into the rock star of your niche or will it be your competitors?
St. Paul Marketing offers a variety on Internet marketing solutions targeted towards our client's need. We can "do it for you" with our affordable prices and friendly Silver Platter Services of: videos, photography, directories, graphics, articles, websites, social media, monthly maintenance and monthly hosting. By integrating all these elements we create powerful leverage that brings your business up to speed, builds your brand and make sure your business thrives online. This will make you a trusted authority in your market place and the rock star of your niche.  Start marketing your business on the Internet and "get found". Check out our Silver Platter services by scrolling down below the video and click on the icons below for more details. Have the consultants at St. Paul Marketing go over your needs, goals, and analyze your competition so you can dominate your niche, before your competition does.
Click On The Buttons Below For Details Of Our Services And Prices: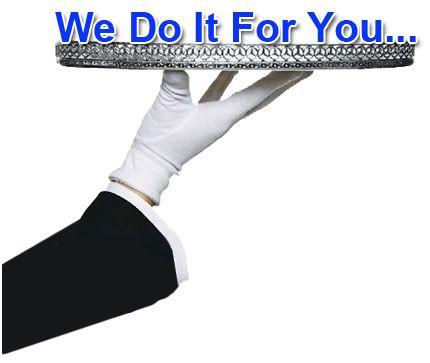 For more information regarding how St. Paul Marketing can customize solutions for your business niche. 

Contact Us 

today.
Designed by St. Paul Marketing Team – Copyright © St. Paul Marketing Team
1832 Evergreen Dr.,Woodbury, MN 55125
651-731-0768
info@StPaulMarketingTeam.com