St. Paul Marketing Team's Social Media
Social Media Marketing | Marketing St. Paul helps you stand out from the crowd!
In order to view the details and prices of the St. Paul Marketing Team's Services you must be a client. If you have any questions on how to take advantage of online marketing contact us today, St. Paul Marketing Team 651-731-0768 or email us if you have any questions.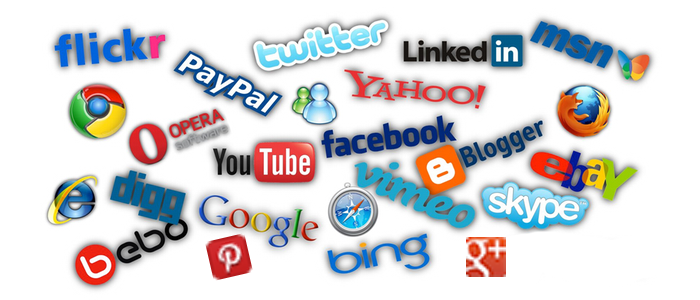 We Specialize in Social Media Marketing.
What Does A Custom Page Do?
We provide several ways to make your business stand out on Facebook. We can create a custom Timeline cover page for your personal page. Our Facebook Fanpages will establish another creative outpost for your business to get "Found" where customers are looking. It establishes a community on the web where your fans hang out so you can engage with them for FREE. It drives traffic to your website and improves your SEO.
To make a stronger impression or brand yourself or your company, let us design a completely custom Twitter background.
What Does It Do?
• BUZZ: Creates buzz for your business, product or service.
• TRAFFIC: Creates traffic to your website with links.
• AUTHORITY: Builds your credibility as an expert in your niche.
• SEO: Brings you backlinks for search engine optimization.
• ENGAGES: Creates a vehicle to engage, listen and respond to customers FREE.
• PROFESSIONAL: Builds a professional brand image.
• BE FOUND: Lets new prospects find you where they hang out.
• BRANDING: Builds an awareness of your brand fast and inexpensively.
• TARGETS: Allows you to target your market and track their response.