St. Paul Marketing Team's Web Design
Web Design | Web Sites | Marketing St. Paul helps you stand out from the crowd!
In order to view the details and prices of the St. Paul Marketing Team's Services you must be a client. If you have any questions on how to take advantage of online marketing contact us today, St. Paul Marketing Team 651-731-0768 or email us if you have any questions.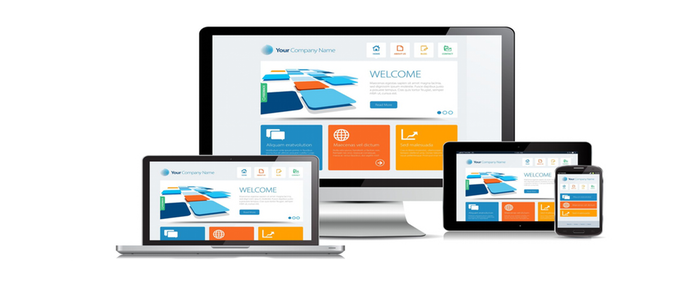 We Specialize in Websites, WordPress Blogs, and Ecommerce Sites.
What Is This?
Does your business have a website? If yes, great! If not, no problem! The St. Paul Marketing Team can design a custom website that conveys a professional image, one that is appropriate for your business or profession. We offer 3 types of websites: a "Capture Page", a "Regular Website", and a "Merchant Account Website".
A "Capture Page" isn't about you or your company; it is providing a solution to your visitors' problem. Its purpose is to capture names, Emails and phone numbers. These go directly to your auto-responder to build your list. If you are not using an auto-responder as part of your marketing system, then you are missing out on extra profit. Having a list gives you the ability to send future Emails.
Our "Wordpress Blog Website" is for businesses that need to just give out information and can also serve as a blog. A capture box, articles and videos can be added.
Our "Merchant Account Website" can feature a capture page, videos, and a shopping cart with a VeriSign approved checkout. VeriSign means it is an approved safe and secure Internet site for giving out charge card information to sell your products and services. This is ideal for businesses with large inventories of products or services.
Our interactive branding Emails let you stand-out from the competition every time you send an email. Let the St. Paul Marketing Team drive traffic to your website while increasing your brand exposure with unique emails that direct traffic back to your website.
A powerful sales message known in the industry as "copy" is as important as the look and functionally of your website. Otherwise it's like having a car with no gas in it. Looks great, but it's not going anywhere. For this purpose, we also offer copywriting.
What Does It Do?
• CHEAPER: Less expensive and much more flexible than print advertising.
• STOREFRONT: Creates a virtual storefront to the largest audience available.
• CREDIBILITY: Expands your customer's ease of contact that creates credibility of your business.
• TRUST: Educates your prospects to build trust.
• SEO: Increases the visibility of your business, product or service to the entire world through search engines & directories.
• IMPACT: Creates a lasting impression to your prospects.
• 24/7/365: Your customers can shop online 24/7/365 with an E-commerce site.
• BRANDING: Increases your brand exposure using the interactive branding email every time you send an email.