St. Paul Marketing Team's Graphic Design
Graphic Design | Marketing St. Paul helps you stand out from the crowd!
In order to view the details and prices of the St. Paul Marketing Team's Services you must be a client. If you have any questions on how to take advantage of online marketing contact us today, St. Paul Marketing Team 651-731-0768 or email us if you have any questions.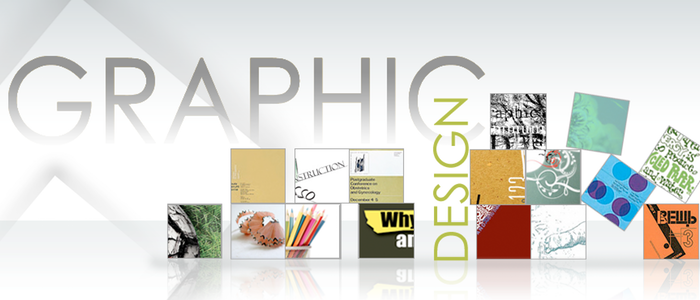 What Is This?
Do you want to maximize your brand's priceless value to make it stand out among your competition? The graphic design of your brand and business is the first impression when they look at your business. The St. Paul Marketing Team knows how to utilize graphic design to strategically communicate your brand and messages to make your business "stand out from the crowd". Your targeted customers can visually amplify their feeling of confidence that your business can provide the products and services they desire. We can increase your conversion rate by enhancing customer experience, making your business unforgettable before customers ever contact you. We can professionally fulfill all your graphic design needs by creating, designing and customizing: ads, logos, brochures, illustrations, coupons, book covers, flyers, virtual DVD and CD covers, websites and much more.
 What Does It Do?
• PROFESSIONAL: It gives your business, product or service a professional image.
• OUTSTANDING: It makes your business, product or service stand out among competition.
• AUTHORITY: Helps brand you as an expert in your niche.
• ATTENTION: Attracts attention and increases user time on your page.
• HIGHLIGHTS: Makes your information more memorable and understandable.
• BRANDING: Establishes a stronger brand and logo.
• IDENTITY: Increases loyalty in customers and staff by giving it an identity.
• PURPOSE: Gives your prospects a reason other than price to buy from you.